Here are some of the creative and unique neck ties that we offer. We hope you like the fun and vintage style we try to keep on our designs.
Train Ties
Love old trains, locomotives and steam engines? We've got a few unique ties for train lovers.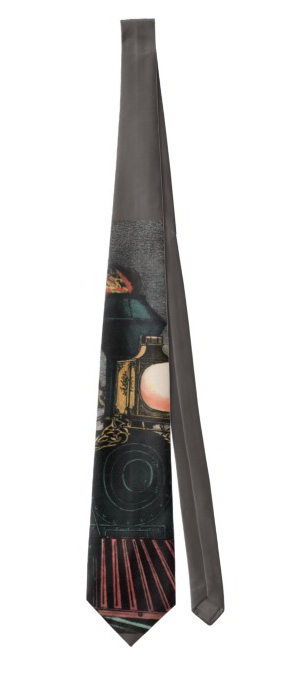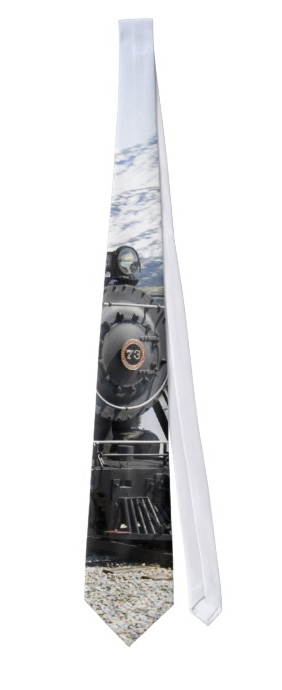 Western Ties
Western themed and cowboy neck ties can add a bit of fun, casualness, or inspiration to your outfit.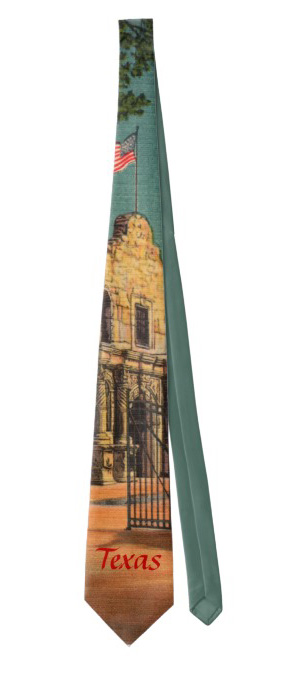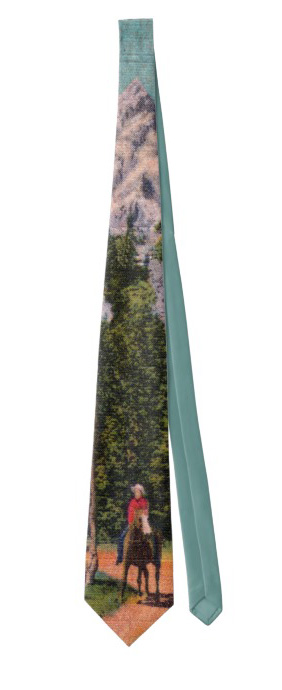 Unique Neck Ties for the Holidays
Just a few of our unique neck ties for the various seasonal holidays.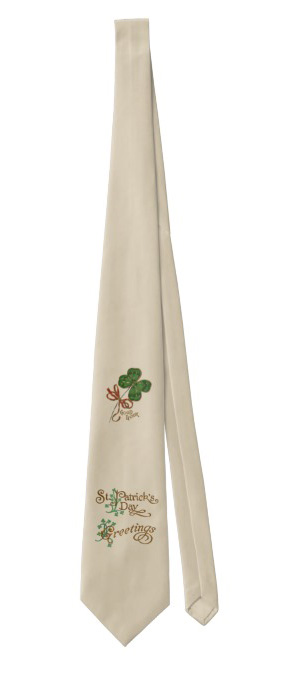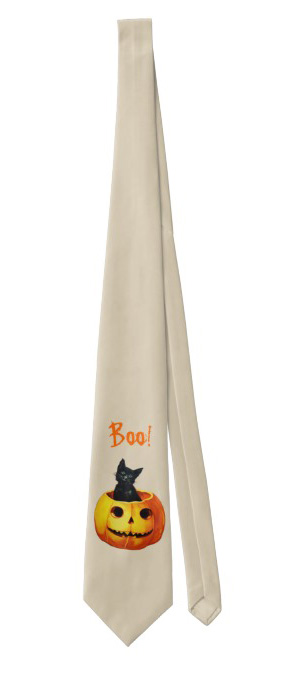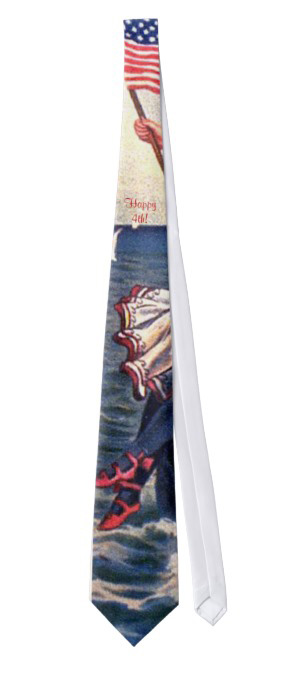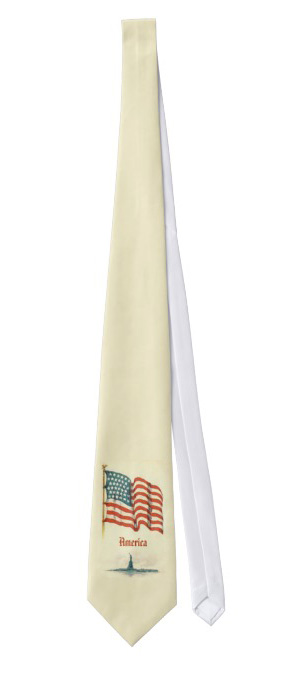 Want More? Like what you see?
These were just a few of our old fashioned and vintage inspired neck ties. If you want to add a little vintage flair to your office wardrobe, check out our complete collection of unique neck ties.